HALL OF FAME - Ambitious Leaders Network In Melbourne
To view our VIP
Guest Speaker's presentation CLICK the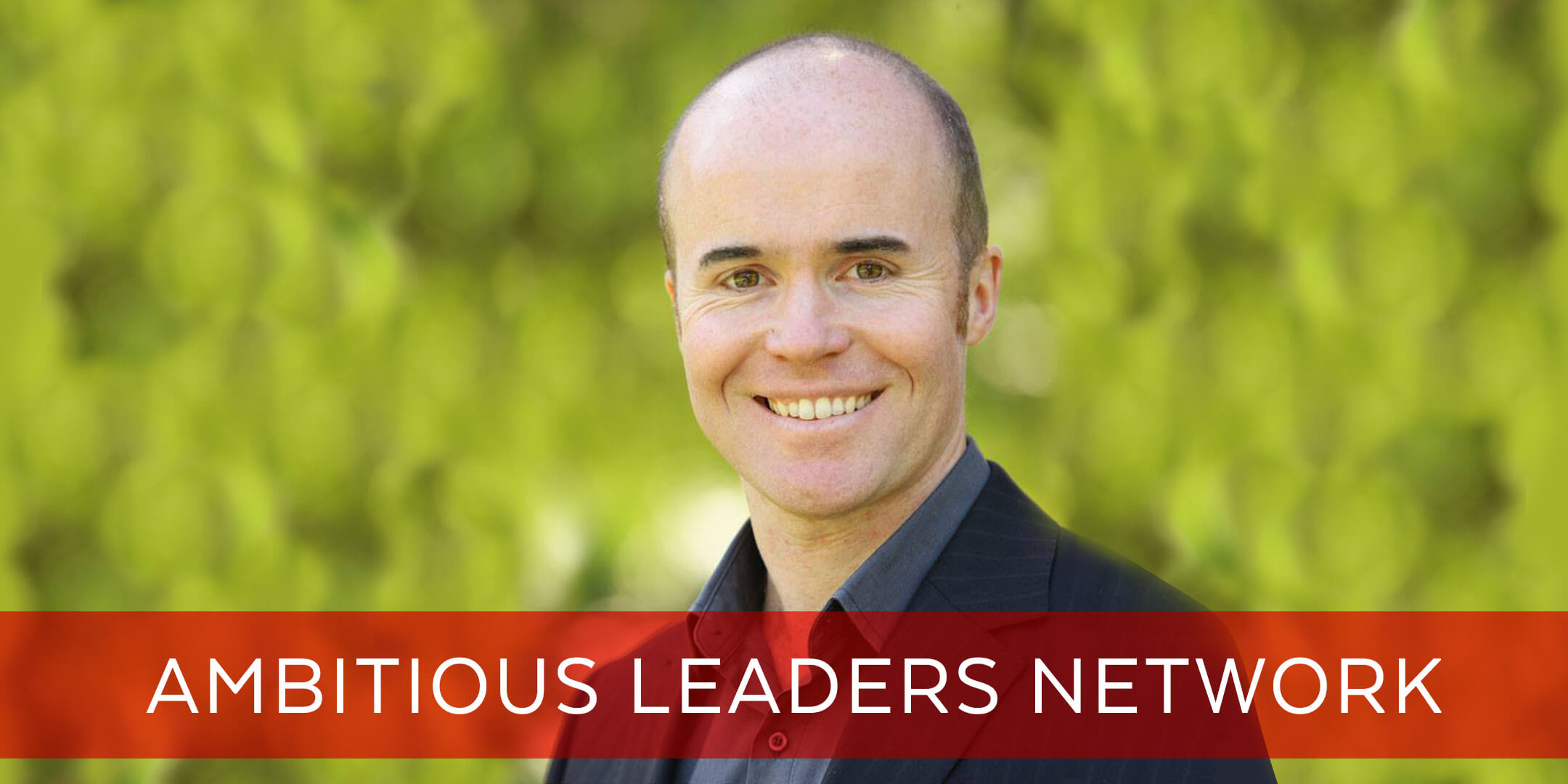 Guest Speaker:
Joe Pane
February 2019Guest Speaker: Joe Pane
Courage to be YOU!
Guest Speaker:
Michelle Ash
January 2019Guest Speaker: Michelle Ash
Innovation and Reinvention: 3 tips to BE THE CHANGE you wish to see!
Guest Speaker:
Melanie McCarthy
November 2018Guest Speaker: Melanie McCarthy
Get out of your comfort zone to create EXTRAORDINARY SUCCESS!
Guest Speaker:
Mary Jensen
October 2018Guest Speaker: Mary Jensen
Anything is Possible: HOW to move from Financially Successful to FINANCIALLY FREE and FULFILLED!
Guest Speaker:
Alex Tripod
August 2018Guest Speaker: Alex Tripod
The Secret that "THE SECRET" didn't tell you!
Guest Speaker:
Jo Begbie
July 2018Guest Speaker: Jo Begbie
Ask for what you really want: Learn HOW to negotiate to CREATE your DREAM CAREER!
Guest Speaker:
Gaby Kowalski
June 2018Guest Speaker: Gaby Kowalski
How to CREATE an EXTRAORDINARY relationship with MONEY and ATTRACT more into your life!