HALL OF FAME - Ambitious Leaders Network In Perth
To view our VIP
Guest Speaker's presentation CLICK the

Guest Speaker:
Olga Abdrashitova
November 2018Guest Speaker: Olga Abdrashitova
How to get UNSTUCK in your Career and LIFT YOUR INCOME and JOB SATISFACTION to a New Level!
Guest Speaker:
Francesca Moi
October 2018Guest Speaker: Francesca Moi
The 7 Secrets to "SELL without SELLING"!
Guest Speaker:
Tiffany Chown
September 2018Guest Speaker: Tiffany Chown
It's a CONCRETE JUNGLE Out There! Where Can I Find A Map?
Guest Speaker:
Gia Le
August 2018Guest Speaker: Gia Le
SUCCESS is a CHOICE: How to build a Million-Dollar Digital Agency in less than as year without any technology experience!
Guest Speaker:
Stuart Jenner
July 2018Guest Speaker: Stuart Jenner
Work, Rest & Play: How to become PROFESSIONALLY FIT so that you can be on your "A GAME"!
Guest Speaker:
Julie Shuttleworth
June 2018Guest Speaker: Julie Shuttleworth
Sharing my story: From Graduate Metallurgist to Deputy CEO!
Guest Speaker:
Breanna Cameron
May 2018Guest Speaker: Breanna Cameron
Some call it "Hitting Rock Bottom", I call it, "Reaching your PEAK STRENGTH!
Guest Speaker:
Nicky Thomas
April 2018Guest Speaker: Nicky Thomas
WORRIER toWARRIOR – How to SLAY the ENEMY within!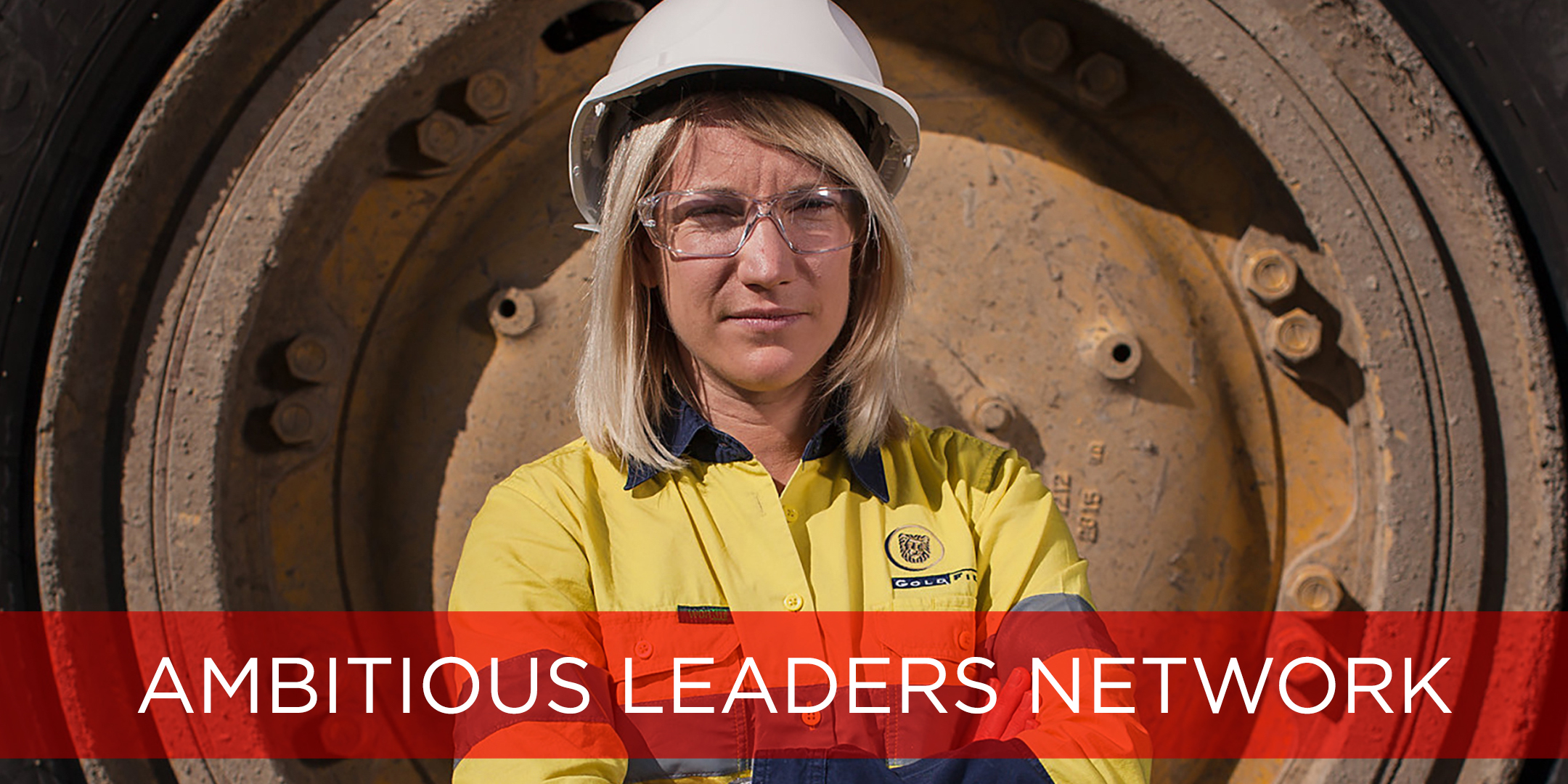 Guest Speaker:
Kelly Carter
March 2018Guest Speaker: Kelly Carter
Journey to become a 40 Under 40 Finalist!
Guest Speaker:
Simon McGarth
February 2018Guest Speaker: Simon McGarth
Lessons learned from a LIFETIME of SELLING!